In this article I have listed the rare antique typewriters and their current market values. Each entry contains the company name, release date, history and their prices.
1) Moya Visible No #2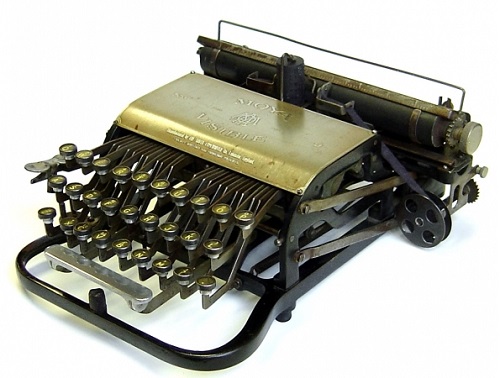 Company: Moya Typewriter Company, Leicester, England
Release Date: 1905
History: The Moya Typewriter Company produced three different models of the Visible, between 1902-1908. Before commencing production on their Imperial model.
Only a few models were built and sold in that time, with some machines being rebranded under names such as Baka, Ideal and Sekretar for the overseas market.
Estimated Price: $3690 USD