Welcome to Antiques Prices. The Antiques Prices blog is mainly about Antiques and Collectibles Price Guides.
Here at antiques-prices.com, I have written articles to provide insights into antiques and collectibles prices in general. Information on this site can be used by new antique enthusiasts to long time antique collectors and appraisers.
All prices are in USD (US Dollar). You can convert the price to a different currency if needed.
As this is a regularly updated site the best way to use it will be to follow it over time. One of the best ways to follow this site is to use a subscription option so you don't miss out on an antique price guide article. Subscription is free of charge.
Feel free to browse through the various price guides.
Contributors
Mathew Poole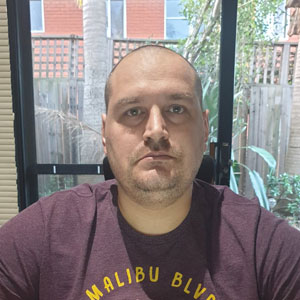 Chanel Stone